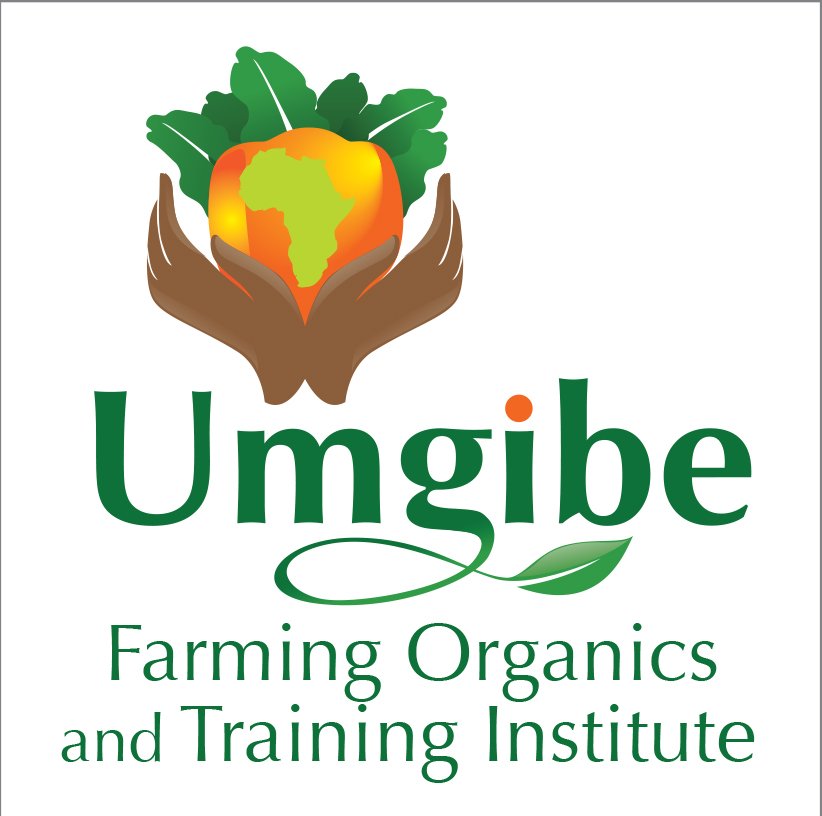 Challenge
Through social entrepreneurship how might local communities participate in small scale farming, especially for residents in townships areas where there are issues of space?

Insight
Distributed models of farming have proven to solve the challenge of space and access to market. These models work better when there is a balance of people involvement and some form of reward.

Approach
Provide access to market via a social entrepreneurship initiative hosted by Red Bull South Africa, Amaphiko and expose communities on self sustained farming practices.
---
Challenge
The South African Cities Association has a major challenge of making decision makers aware and prioritise the matter of land.

Insight
Urban Land Management is a pressing issue as there is a reduction of burial sites with a growing population. Land in peri-urban boundaries is also costly for these sites.

Approach
Develop social media platforms and strategy for SACA. Advise on digital tools that members of SACA can communicate with government and lobby effectively.