Challenge
How might a trade agency build a resilient model to participate in the Fourth Industrial Revolution?

Insight
The Fourth Industrial Revolution has organisations developing strategies. LIke many of them TIKZN sought to understand how this might affect their operations.

Approach
Through a consultation established an innovation audit for trade and investment in the province and used this as a framework to develop a strategy.
---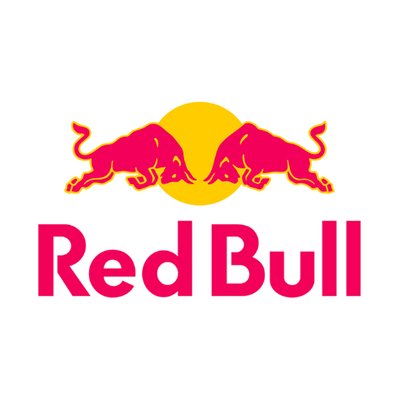 Challenge
How does a beverage firm advocate and develop for social innovation in a new community?

Insight
Red Bull South Africa prides itself as a disruptive brand however a handful of

Approach
Co-create a social innovation festival for local social enterprises in the region. The strongest value proposition was local stakeholder engagement and ecosystem mapping.